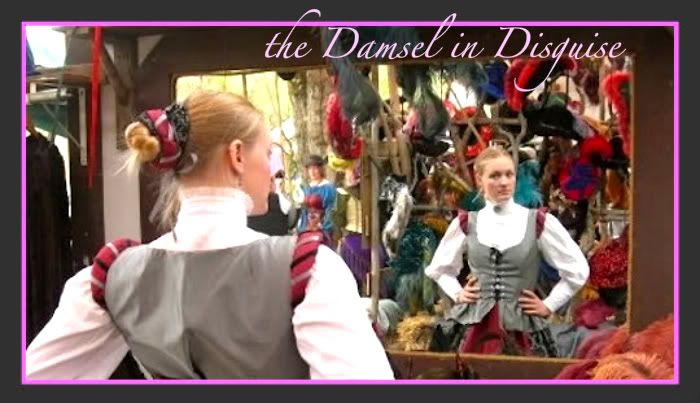 Kristen as Janet in a shadow cast of Rocky Horror Picture Show on the playa at this year's Burning Man (2011). Floor Show Scene.
I saw the new musical "Tales of the City" at the American Conservatory Theater last night with Ariana Katz and her mom. Having only read the first book of the Tales of the City series this musical is based on (by Armistead Maupin), I knew all the characters and most of the story lines that were used. However the play did draw from several of the other 8 books in the series to make the story more complete. It's a long play (3 hours) but I was thoroughly entertained the entire time. A must see for San Francisco lovers!! I hope they make it to Broadway!
PS: This trailer does not to the play justice!!
Haight Street's new Whole Foods opened in mid-March. I can relate to many of the topics discussed in this video.
Graham-a-lamb-a-lamb-a lamba ding dong reminded me of my love of the Muppet Show and how this clip (my favorite) is what inspired my pet name for him. :)
I have waited many months to see "Your Highness." I knew that I would relish in this film for at long last my love of crude slapstick humor, Renaissance garb, old world English and copious usage of the f- word, have come together for your most excellent enjoyment. Huzzah to the glorious film… hip hip Huzzah! hip hip huzzah!!
Happy Earth Day! So proud to be part of a Certified Green Business! Yea for Barkley Court Reporters! 30,000 trees planted and counting…..