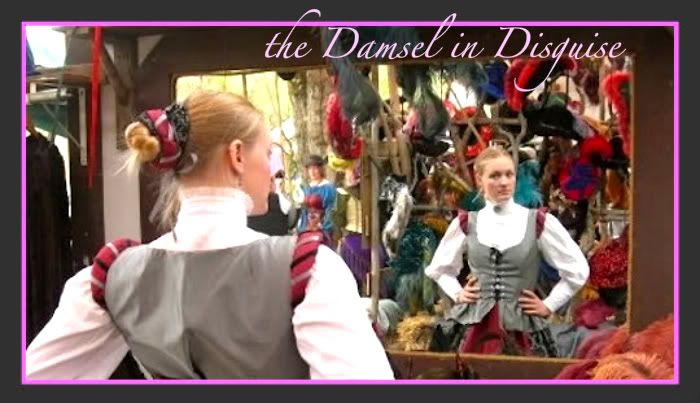 This Saturday (July 16th) my very dear friends of the increasing popular band "i can dress myself" will preform at the Temple Fundraiser at CELLspace (they go on a 1 am). The party theme is GET FUNKED UP, so you know folks will be strutting in wearing some super sexy/funkified 70s garb. Should be a good time. :)
The weekend of June 25-26, 2011 was Gay Pride weekend in San Francisco. I volunteered at Pink Saturday (along with Ari, Sid and Molly), led by the Sisters of Perpetual Indulgence, asking for small donations to charity. Then had some drinks at Catch and danced at Bisou. Sunday Ari, Cole and I went to Alice's Summerthing at Speedway Meadow in Golden Gate Park.
Sorry for the delay!!
I have been meaning to post on the glorious fact that Bay to Breakers (05-15-11) did not die in vain this year! Sure you could not take a picture of your friend doing a keg stand on a float (ie shopping cart with streamers on it) while they high-fived a cop, but still it was a great, costumed time. And it didn't seem to matter that most people hadn't registered (phewwww!). B2B lives on, horray!!
Sunday May 1, 2011 was the 12th Annual "How Weird Street Faire." The patrons of this festival love a good costume, whether or not they manage to sport one themselves. Graham and I were a big hit in our "dick-nose" elephant hats, recycled from Elephant Bird Camp (BM 2010), and certainly everyone enjoys a good unitard. For lovers of electronic music, there were several stages with serious beats (some better than others, shout out to Pink Mammoth, our fav!). It was also a great festival to shop for burner approrpiate costumes. I will sure to attend this Street Faire for many years to come!
The Funky Ones Freakeasy Speakeasy held on April 16, 2011, was a resounding success! Here are some of my favorite pictures from the evening. Enjoy!
Waiting for the N- Judah the other day I happened upon an art car. But it was clear at first glance that this was not just a regular car turned into art, but in fact a meter maid vehicle that had been painted and decorated to advertise for Trouser Trout Records. Wow. A vehicle in disguise!