Two Incidents w/Occupy in SF
Twice in the past week, I had strikingly similar run-ins with members of the Occupy movement in San Francisco. Incident #1- Thursday November 10th, 2 pm- I'm walking back from lunch at the Ferry Building to my office on Front St.  I'm checking my blackberry as I walk when suddenly I see arms reach out and grab my shoulders and an average looking man with an Occupy pin says- "Watch out...
2 tags
4 tags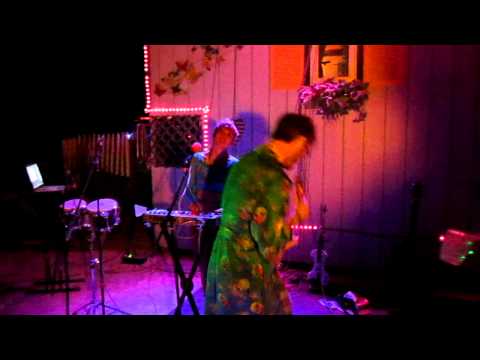 3 tags
5 tags
7 tags
3 tags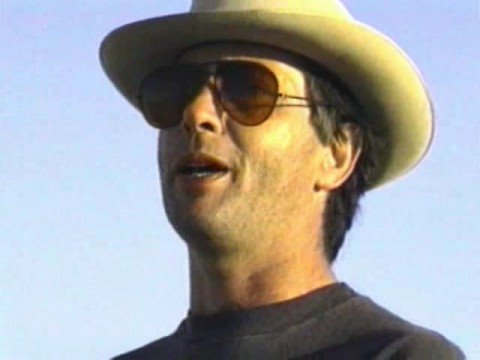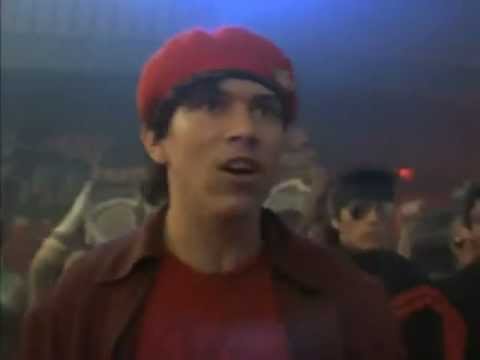 4 tags
4 tags
3 tags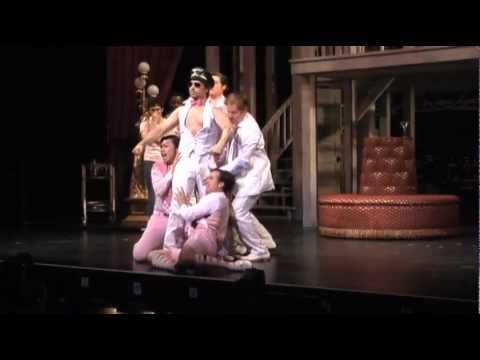 Watch
For Glee lovers over 25 (who love Mr. Schuester instead of Finn). :)
3 tags
2 tags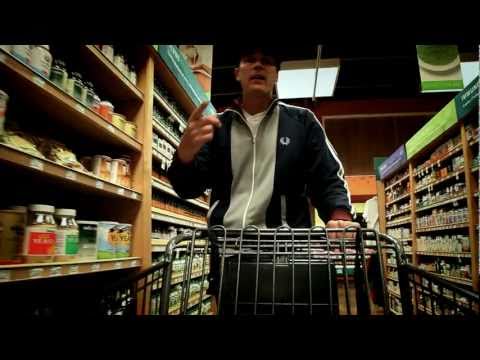 3 tags
1 tag
4 tags
1 tag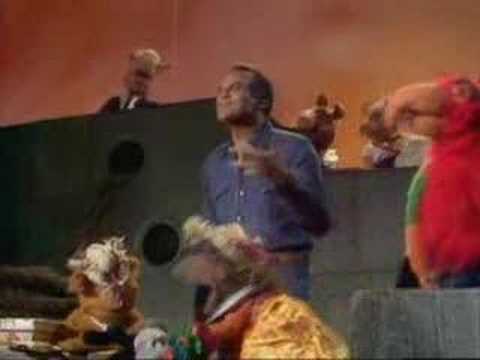 5 tags
1 tag
Living in San Francisco Means.... →
"It means having a costume box for events like Bay to Breakers, the Love Parade, Burning Man, Halloween, Decompression, the How Weird Street Faire, or whatever new dress-up holiday gets added to the calendar this year." Amen!
4 tags
The Death of B2B??? →
I have often referred to Bay to Breakers as "the greatest single event of the year in San Francisco." And sometimes even "my favorite day of the year." Will that change this year? With various check points, drunk tanks, alcohol confiscation, and no floats, this is truly the "ban on fun" that we all bitch about. Slowly but surely everything I have loved about this day is being taken...
1 tag
4 tags
5 tags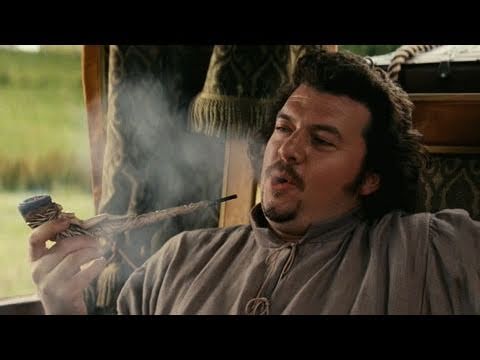 4 tags
3 tags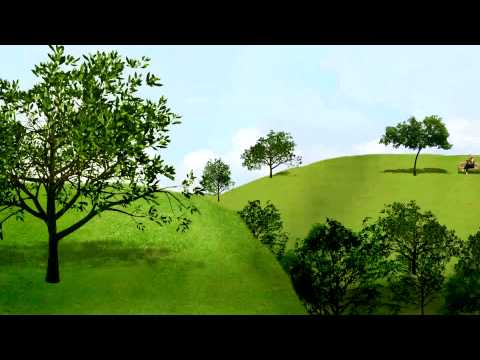 2 tags